Our Work
EXHIBAU can help you at any stage of the event structure project process, but we prefer to work with you at the very beginning. This ensures seamless management from our team by delivering insights into feasibility and technical design that result in building a quality and timeless structure.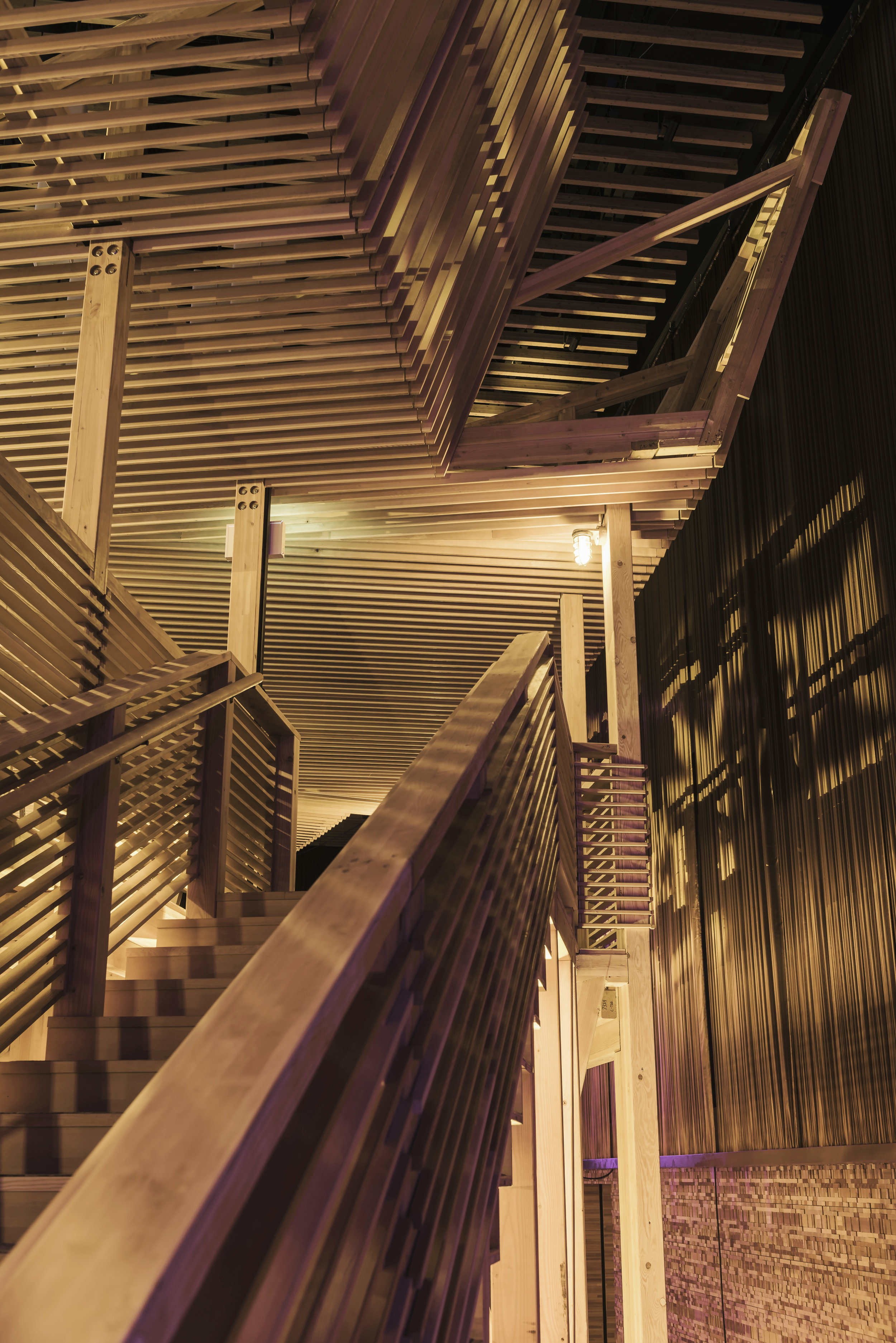 EXHIBAU contributes with a fresh and innovative approach to the exhibition and event industry.
Our goal is to exceed the expectations of our clients by offering outstanding customer service, increased flexibility and high quality. We do have hands-on experience ensuring that our clients get the most effective and most professional service possible.
In a nutshell ... we are an enthusiastic team of experienced specialists with different backgrounds but with the one goal: delivering the highest quality and achieving customer satisfaction.
Our Mission
To create projects that are unique in scope and vision using the highest quality standards, speed and responsiveness in delivery and expertise in technical design.
WORLDWIDE REACH
With experience managing large scale exhibition and event projects in various cities around the globe, EXHIBAU's global presence and reputation of excellence in project delivery has led to work with multinational clients including Nike, BMW and TED Conferences.
Culture & Community
Supported by a culture of integrity, respect and community stewardship, EXHIBAU believes in giving back to the community through a collaborative partnership with other industry leaders.